By Erica Shelley Nelson and Jordan L. Jones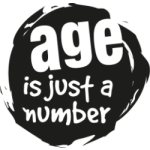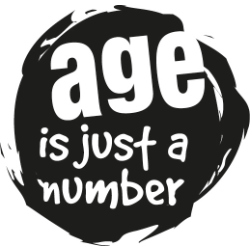 In Scrivener v. Clark Coll., the Washington Supreme Court reversed the Court of Appeals' ruling granting summary judgment to Clark College on an instructor's age discrimination claim under Washington's Law Against Discrimination (WLAD). The Court held that the 55-year-old Plaintiff, who had applied for a tenure-track teaching position at the college, had:
[P]resented sufficient evidence to create a genuine issue of material fact either (1) that Clark College's articulated reason [for not hiring her] was a pretext or (2) that although the reason is legitimate, age was a substantial motivating factor in Clark College's decision not to hire . . . [the Plaintiff].